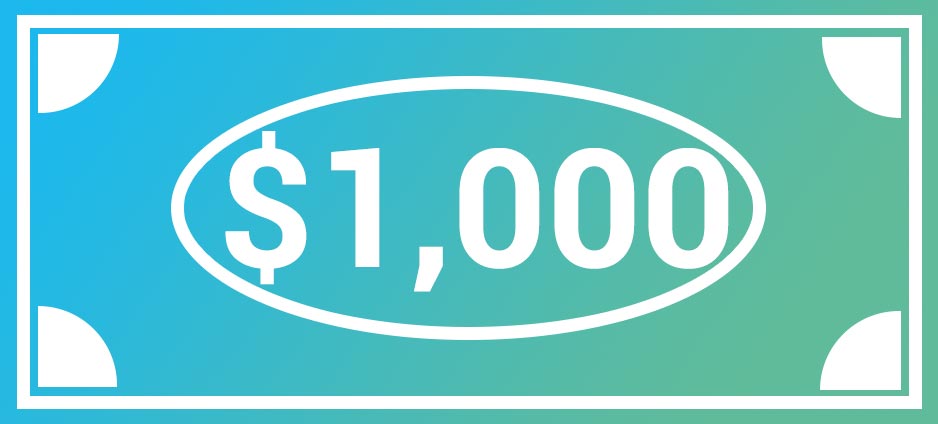 Recognizing the help of our friends and clients is very important to us at Department of Play, and we've been rewarding recommendations for our consultancy since the beginning. Now, we'd like to make it formal by offering a $1,000 referral fee to those who introduce others to our products and services.
How it Works
It's super simple, just:
Set up an introduction via email.
If we bill that new client over $10k within 6 months, we pay you $1,000.
Terms & Conditions
The client must be new to us and not a person or company that we have an existing relationship with.
You cannot refer yourself or someone else within your organization.
You must be able to invoice us for the referral fee, including any applicable taxes.
If you have a prearranged referral agreement with us, it will continue to stand.
We may withdraw this offer at any time.