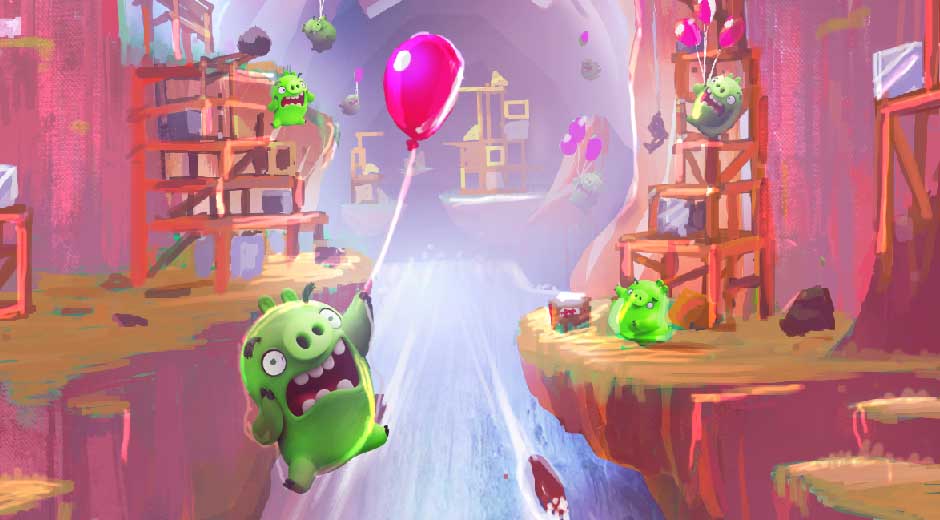 Rovio had a great idea for an ambitious new Angry Birds title, but didn't have the resources to develop the concept to the point it could be evaluated for production.
The team needed to know how this game would look and play – how it would retain and monetize.
We delivered a three-phase solution:
Phase 1 – Competitor Evaluation
We pulled and played tens of games across PC, console and mobile, rapidly deconstructing their control schemes, metagames and monetization. This period of critical play laid the foundation for the next two phases.
Phase 2 – Game Design Document (GDD)
We built a complete 30-page design document shaped by our research and by the business goals laid out by the Rovio team in Stockholm. The document featured:
Visual mockups.

Design pillars.

Target psychographics.

Core gameplay design.

Level design principles.

Metagame design, including social features, live-ops and monetization.
Phase 3 – Playable Prototype
We worked with award-winning developer Mobile Pie to bring together a team of engineers, tech artists and 3D artists to build, playtest and iterate a playable prototype. 
Our prototype featured four playable levels and three potential control schemes, helping Rovio to explore the design space with us. Using continuous integration and automated build processes for Unity 3D, we delivered nightly device-ready builds to the Rovio team via Microsoft App Center.
Development was broken down into two one-week sprints, with a week of playtest between. This playtesting helped us decide where to focus our time and energy in order to deliver the best possible playable demonstration.
The GDD gave Rovio insight into the game's potential to monetise and retain, the concept art demonstrated how the game might look, and the playable prototype allowed the company to experience how the game would feel as a final product.
Combined, these elements gave Rovio the confidence to fully evaluate the suitability of the concept for full production.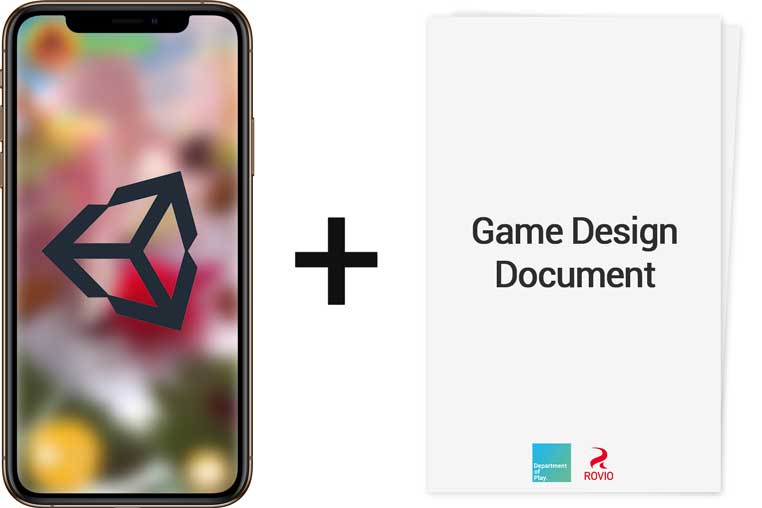 Department of Play pulled together a world-class team quickly, letting us efficiently explore a concept. The rapid iteration and regular discussions let us understand the process and steer the final product. We will work with the team again in the future.
Can we help you make something?
Looking for help exploring game concepts? Want to rebalance your game's economy? Or a review of your UA strategy?
Let's chat.