It is increasingly common for our clients to ask us to advise on player-friendly monetisation that explicitly excludes loot boxes. And this is a timely way to be thinking: Following Belgium's outright ban on loot boxes, causing devs including Nintendo to pull games from the region, a committee of MPs in the UK last week advised the government to treat loot boxes as gambling. Should legislation pass to that effect, it will have a significant impact on how games are monetised.
Loot boxes (more commonly "gacha" in mobile) and similar features, such as Angry Bird 2's famous Tower of Fortunate feature that I co-designed, are popular amongst devs because they're able to stretch the cost of desirable items while offering the excitement of random drops. But to players they are seen to intentionally obfuscate costs, are untrustworthy because randomization is hidden and are potentially addicting. While I think gacha is designed very differently to slots (I've designed both) and so considerably less addicting, it is undoubted concerns are widespread across consumers.
Yet loot boxes remain extremely popular, driving the economies of some of the biggest games in the world. FIFA's booster pack style Ultimate Team mode generates $800m per year (approximately $32 digital LTV by our modelling), while gacha is the engine behind Supercell's Clash Royale, Brawl Stars and soft launched Rush Wars. So it can be hard to envision your game scaling without loot box-like mechanics, but there are thousands of successful freemium games that operate in mobile, PC and console without loot boxes. Here I've described the most common underlying approaches to monetisation that doesn't rely on "surprise mechanics".
1. Soft Subscriptions
When we think game subscriptions our minds are likely to jump to the hard subscriptions of 90s MMORPGs: Pay every month or don't play. However, Fornite's Battle Pass, its imitators and VIP systems common on mobile are a new kind of soft subscription. Soft subscriptions never prevent players from playing and are repeatable but nonrecurring payments, meaning players can freely opt in and out every cycle.
But what Battle Passes, VIP and similar systems all do is offer gain or utility during play. While Battle Pass systems offer players additional benefit to regular play progression, often more and better rewards for the same XP, VIP systems common in mobile titles offer more passive benefits. For example, subscribing to VIP in Small Giant's Empires & Puzzles will give the player:
30 daily Gems.
3 daily Loot Tickets.
1 daily Hero Class Emblem.
Second Builder.
Bonus Daily Summon.
However, both VIP and Battle Pass style systems do the same thing: Encourage engaged players in to a repeatable purchases that offers so much value for their time they seem like "no brainers". Players feel additionally rewarded, encouraging greater retention, while developers receive a steady, repeat spend from players.
Many social casino games offer VIP status, but rather than being directly purchased these are often earned from continued play and spend. So these mechanics are second order monetisation, as they drive spending behavior and not directly cause it.
2. Play Gates
In the early days of mobile, energy mechanics were extremely popular: A game's core loop would cost some amount of energy to execute and once a player was out of energy they either paid for more or bounced. These mechanics were so successful because they effectively end a player's session and setup an appointment for another, creating a basic but effective retention loop. But as a bonus energy also acted as simple, albeit weak, drop-in monetisation mechanic.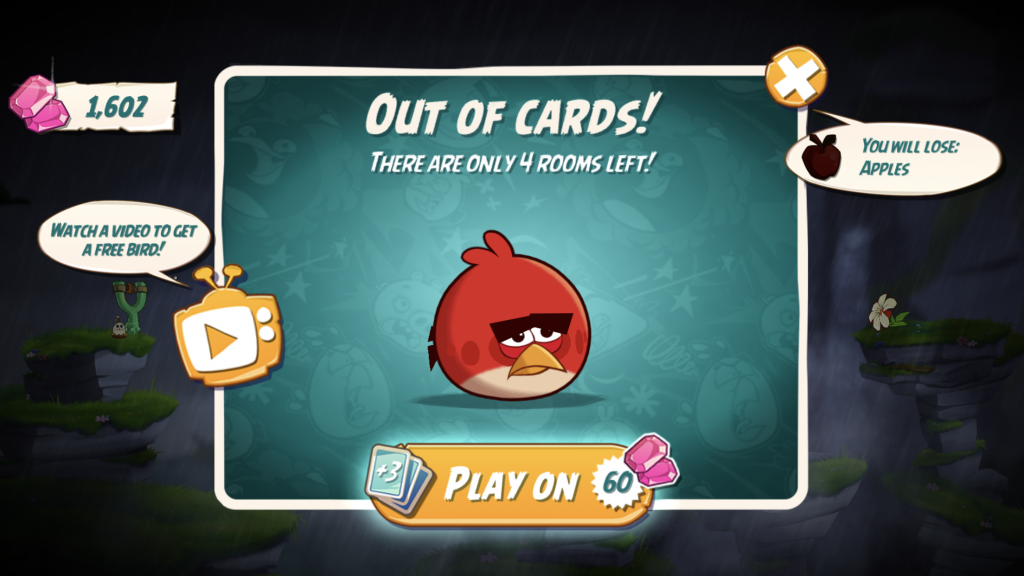 However, energy systems fell out of favour because they felt cynical to players, designed as arbitrary pay walls. Today almost zero top grossing titles have conventional energy mechanics, but many do have similar time-dependent play gates. Lives systems emerged from energy systems and became popular across puzzle titles as the backbone of King's Saga monetisation. Lives work much like energy in that once the player runs out of life resource (often hearts) they're barred from play until either they buy more or the resource has refilled.
But unlike energy resources, life resources are not depleted by play but instead failure. This puts the emotional onus away from the arbitrary counter and on to the player themselves, creating a sense of loss aversion (the uncomfortable feeling of losing something). Loss aversion is then directly monetised by mechanics that allow players to extend their play session, such as additional moves in the Saga games. Play extension generates significantly more revenue than the renewal of lives, and many modern puzzle titles, such as Toon Blast, virtually removing life limits with abundant life refills. In effect, this loss aversion system works very much like continues in arcade games; pay or abandon progress towards your goal.
Modern F2P titles have evolved on still, with various subtle play gates being designed which, rather than explicitly stopping the player instead make the session progressively less effective. At Department of Play we call this "diminishing return sessions": A design approach where one or many resources deplete over a session, that results in less progress but never stopping play.
Pokémon Go's Pokeballs, collected at Pokestops and used to catch pokémon, is a great example of diminishing return sessions: Once the player is out of Pokeballs, they either have to buy more, wait for a Pokestop to refresh or continue without catching pokémon. However, a lack of Pokeballs never explicitly stops a player from playing, making it something of a soft play gate. Similarly Clash Royale's filled chest slots don't prevent a player from playing, but it does prevent them from gaining more chests i.e. progressing their character roster.
3. Direct Purchases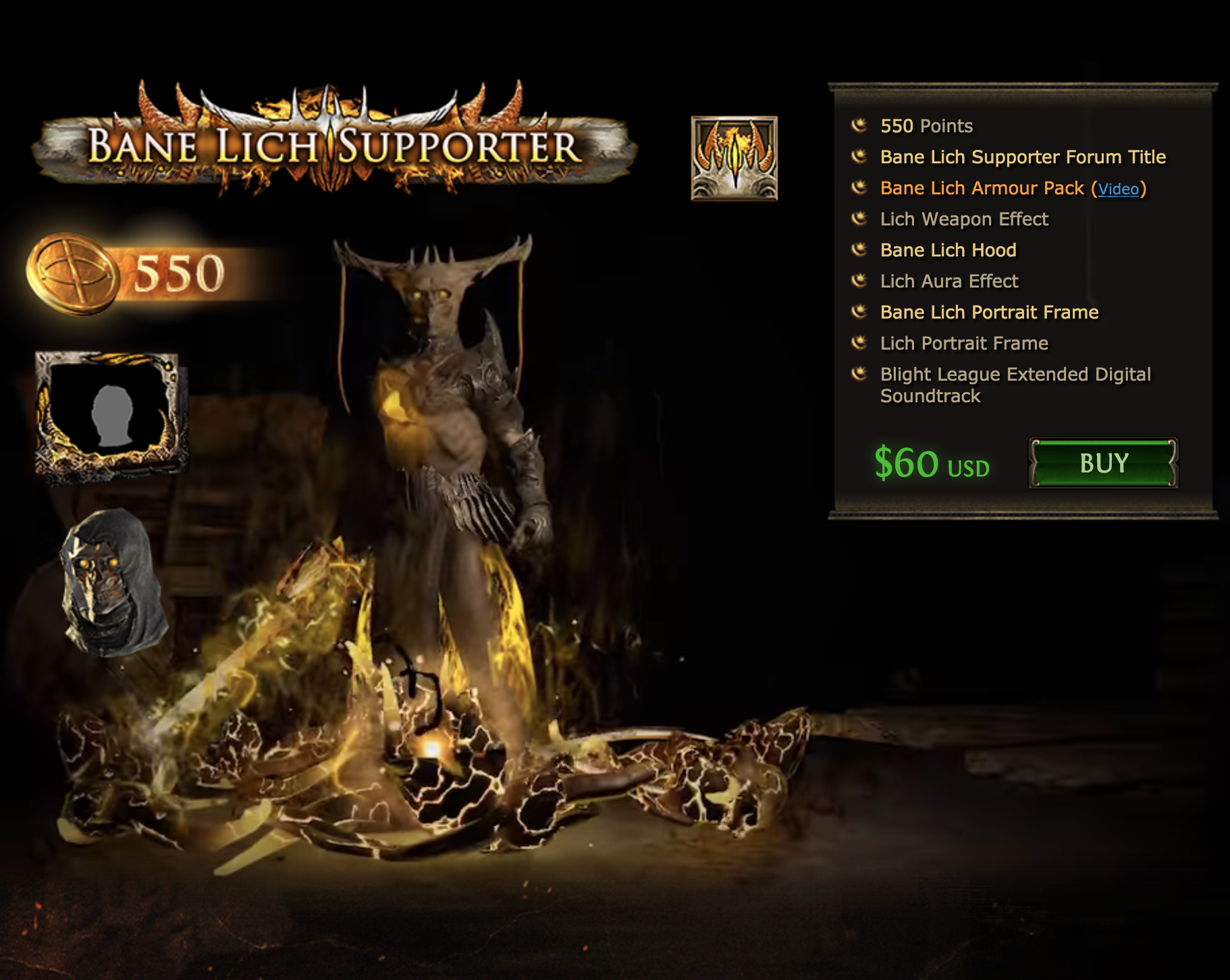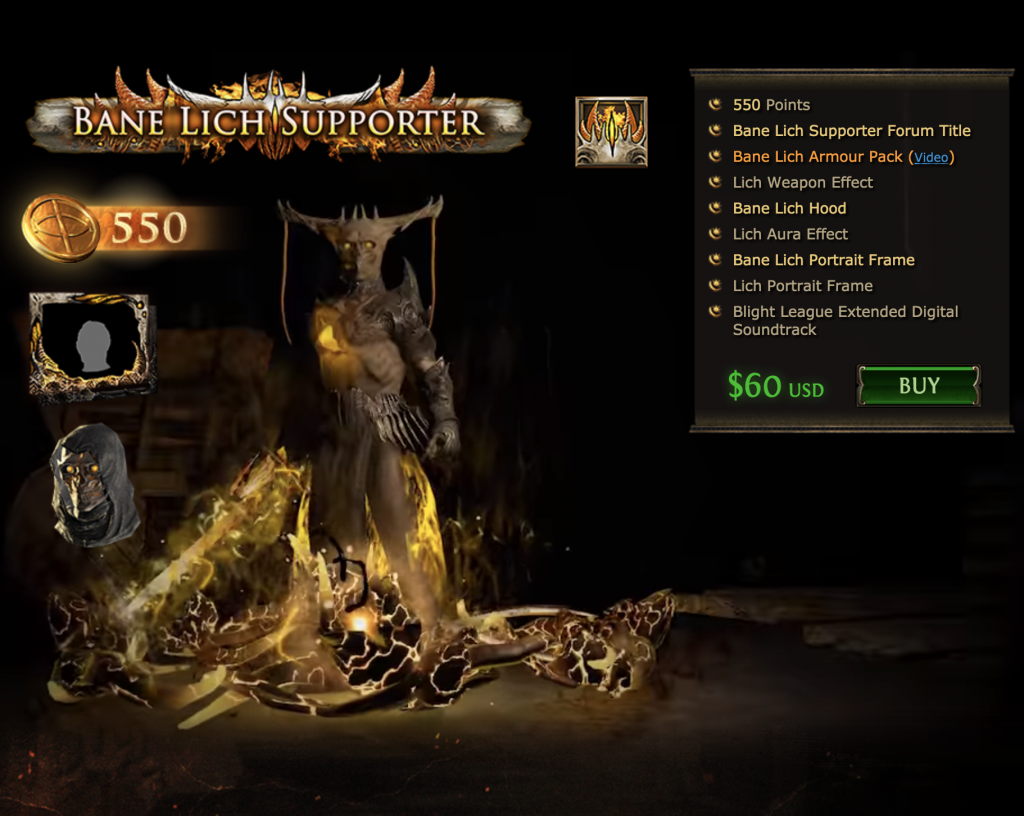 With all of the convoluted and complex monetisation mechanics in modern F2P games, it may be surprising that some titles take the rather simple approach of just selling things: Directly and at a clear, fixed cost.
Two F2P darlings of PC, Warframe and Path of Exile, both offer direct purchase of game items through their online shops and both drive significant revenue.
For Path of Exile the items are almost exclusively cosmetic, with Supporter Packs featuring skins, pets and effects. But these bundles sometimes include non-game digital items, such as soundtracks, while the most premium packs contain hoodies, t-shirts, signed art and other physical goods.
As none of these packs offer any form of competitive advantage, the focus is very much on players celebrating their fandom and support for the game. To this end the bundles offer forum titles, creating an element of social proof inside the purchase.
Meanwhile, Warframe has its Prime Access initiative that directly sells the most powerful weapons and Warframes (effectively skins with stats boosts) direct to players. While these Primes, as they're known, offer competitive advantage, they can also be gained through grind and player-to-player trading (another potentially great non-gacha monetisation system).
Standard Prime Access packages range in cost from $49.99 to $139.99, while Prime Vault offers older gear in bundles for as little as $20. In addition Warframe also offers purchase of Platinum (directly or as part of Prime bundles) which is used in a more traditional in-game shop.
If you're coming from a mobile product management background you may expect that these direct purchases will result in pretty disappointing revenue, however SuperData provided us with data suggesting that Warframe clocked in $182.5 million in revenue in 2018, or approximately $500k per day. It's our understanding that Path of Exile's revenue is not far from this figure either, despite its comparatively light monetisation.
What's more is that direct purchase cosmetic monetisation like this is widely compatible with lots of game types where players share a virtual space, plus they can easily be added atop existing monetisation. Additionally mechanics like Clash Royale's Daily Deals offer random daily direct purchase with an escalating cost, combing the variable feedback of gacha with the player-friendly direct purchase.
4. Adverts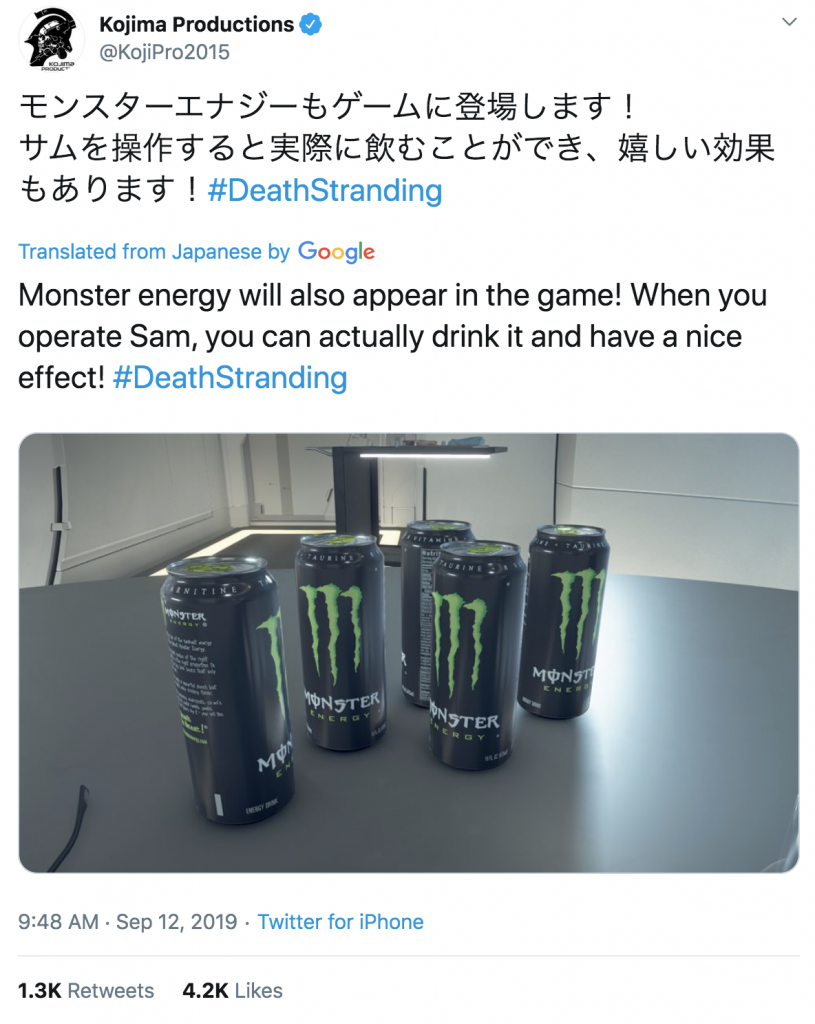 The explosion of the hyper-casual genre has been thanks to the abundance of well-paying ad inventory, monetising the huge audiences these simple games are able to draw in. Within hyper-casual ads generally tend to be interstitial, that's to say they appear between sections of gameplay, and make up the vast majority of monetisation. IAPs (often "remove ad" purchases) making up single digit percentages.
But within more traditionally monetised titles rewarded ads, adverts that the player triggers in return for some in-game reward, can make up a non-majority portions of the revenue, adding as much as $0.10 to the ARPDAU. They are also relatively easy to add.
However, optimising adverts is comparatively complex, with the best solutions operating off of the back of custom-built waterfalls of different ad suppliers to ensure that the most profitable inventory is served. This requires some specific technology solutions.
Some titles mix both rewarded ads with interstitials and even branded content. Brand placement can be rather lucrative for companies with titles big enough to leverage their audience, as is likely the case for Kojima Production's upcoming Death Stranding.
Mixing The Four
It's not uncommon to see games that mix several if not all of the above monetisation approaches, often with loot box mechanics included. There is no universal best approach when monetising games.
Leveraging multiple revenue streams alongside gacha-like mechanics is smart not just because it increases the overall monetisation, but it also makes the game more resilient should loot boxes become more heavily regulated in key regions. It's also reasonable to reject loot boxes as a monetisation approach if you and your team feel uncomfortable with the mechanics.
Either way, if you're building a game's monetisation today it's smart to be thinking about not being dependent on loot boxes. And it's totally achievable.
Department of Play founder and Chief Product Consultant. Will has worked at the likes of SEGA and Rovio, took Angry Birds 2 top 50 grossing and is author of Free-to-Play: Making Money From Games You Give Away.